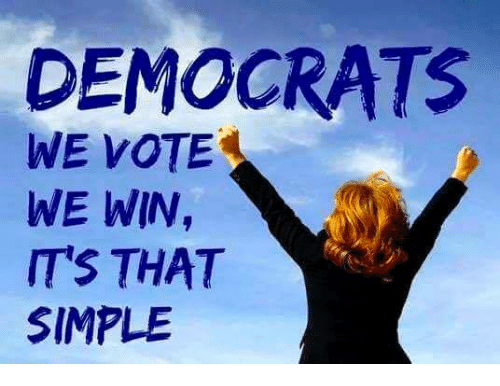 Welcome to the official website of Maryland's 33rd Democratic Club!
Representing and promoting Democratic values for residents of the 33rd Legislative District in Anne Arundel County, Maryland. Encompassing much of central and south county, including the communities of Annapolis, Crofton, Davidsonville, Gambrills, Crownsville, Millersville, Odenton, Arnold, Cape St. Claire, St. Margarets, and Severna Park.
News
Friday, August 10, 2018 12:00 PM
IMPORTANT MEETING NEWS AND DATE CHANGES
THERE WILL BE NO SEPTEMBER MEETING. Come to our Annual Picnic instead on September 8th. Picnic details can be found on the EVENTS page.
Due to Schuh/Pittman Debate on October 18th, we moved our monthly meeting to:
Tuesday, October 16th at 6:00 pm
SPECIAL GUEST - KATHLEEN MATTHEWS
CHAIR OF THE MARYLAND DEMOCRATIC PARTY
Hella's Restaurant

8498 Veterans Highway

Millersville, Maryland
6:00 PM- 6:45 PM order dinner/ social networking
6:45 PM- 7:00 PM business meeting
7:00 PM- 8:00 PM speaker